Quaker Hill's beautiful hilltop location was chosen by Lowell Thomas in the late 30's as it was a place "where one could see in forty miles in any direction." Mr. Thomas enlisted the help of Robert Trent Jones Sr. to lay out the challenging and unique course, which officially opened in 1940. In the early years, golfing greats Sam Snead and Gene Sarazen were among the frequent famous guests to visit QHCC.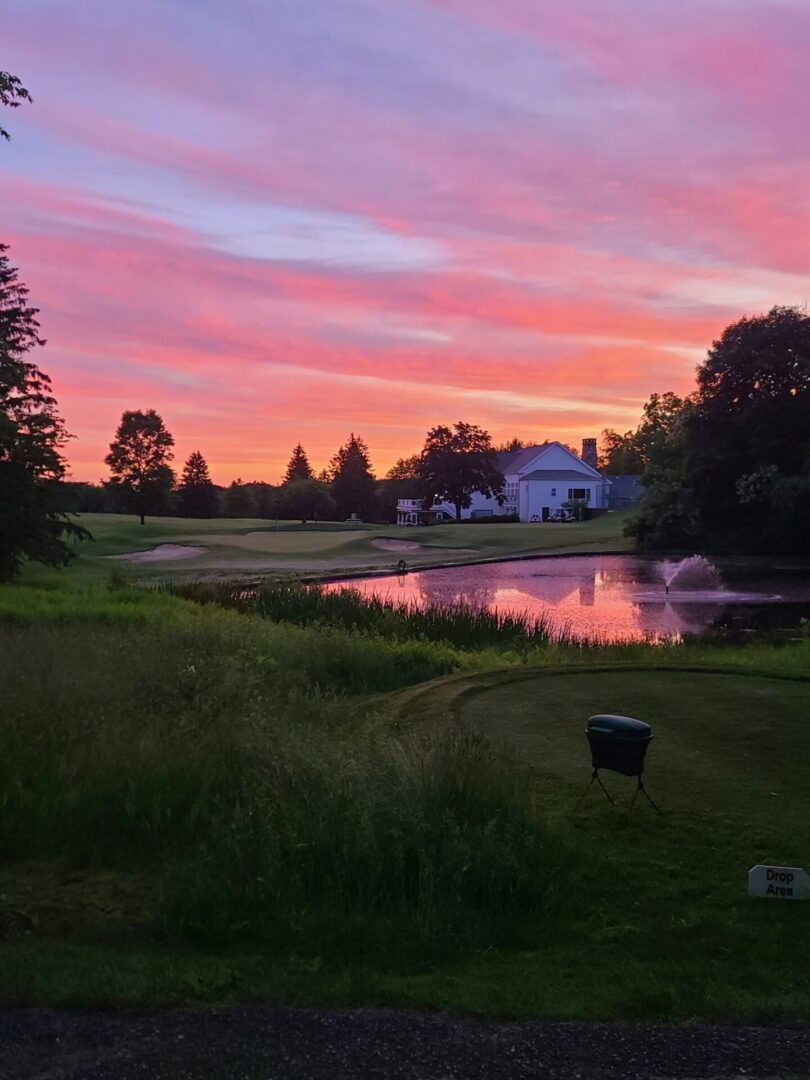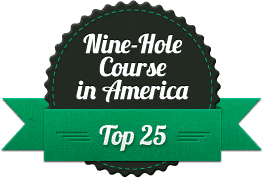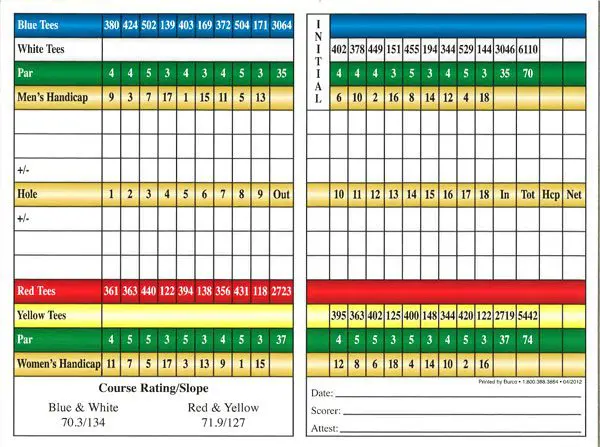 About Quaker Hill Golf Course
Today, the course remains largely unchanged with a strong 6000+ yard, par 70 layouts, which carries a slope rating of 134. With multiple tee boxes, undulating, small and heavily protected greens, and difficult fairway lies, the course is challenging for golfers of all skill levels.
Recently, QHCC was rated as one of the top 25 9-Hole courses in America by Golf Digest. Quaker Hill was also featured in an article on golf clubs in Hudson Valley magazine.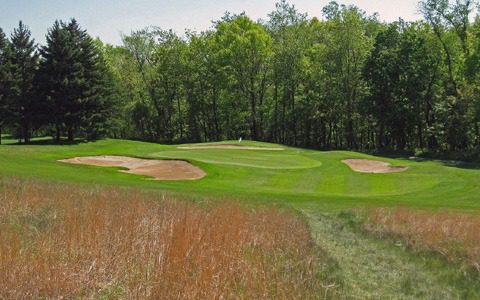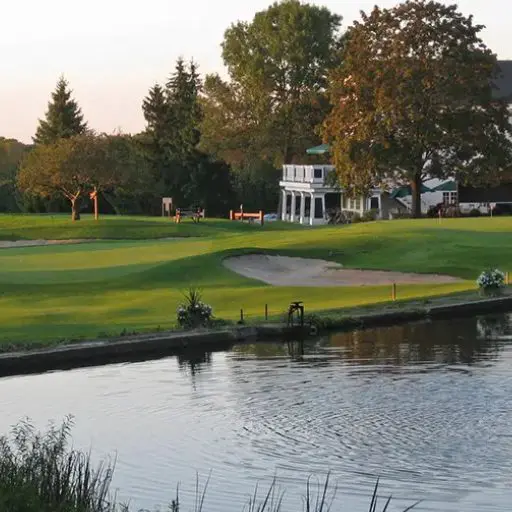 Superintendent (and Club Manager), Gary Lattrell, employs a comprehensive approach to ensure the course is in top condition for the entire season. And for those die-hards, pins are kept in for the whole of the year.
Golf Pro, Tony Vos, is available for lessons throughout the year and runs a full-service shop complete with anything a golfer may need. He brings a wealth of experience to Quaker Hill and even holds the course record – 62!
Want to see it? Click here to view the course gallery.